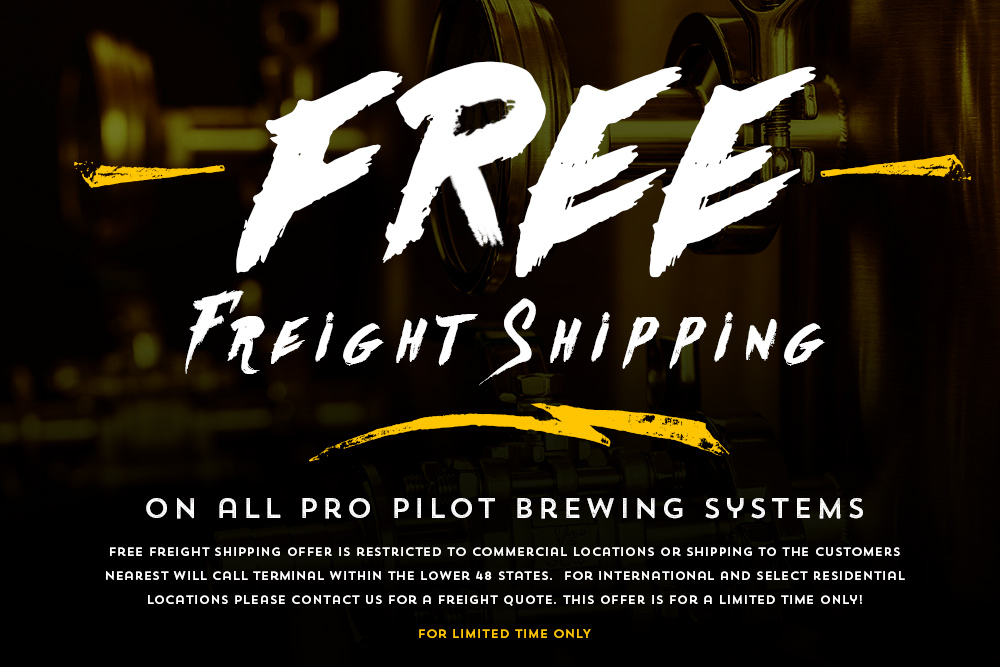 Professional Grade Brewing Systems
At Synergy Brewing Systems, we pride ourselves on building the best home brewing systems and brewing equipment on the market. We are a locally owned metal working company, proudly based out of Eugene, Oregon that specializes in building brewing systems and brewing equipment.  We only want what's best for our customers and focus on creating brewing equipment that will last a lifetime. We love brewing beer and creating high-quality, functional equipment that brewers will love and be able to use for many, many years.
Our site has all the resources and information to guide you through your home brewing process and to answer any questions you may have. With our own love and experience in home brewing, we want you to become part of the tight-knit community which connects nationally and globally through the sharing of information and a common passion. Be sure to follow our news blog for monthly posts dedicated exclusively to the latest tips, tricks and home brewing recipes.
Our company has a simple objective: to provide our customers with the highest level of craftsmanship and customer service with a friendly and professional approach.
See Who's Using Synergy Brewing Systems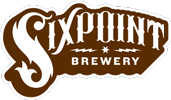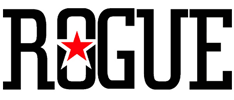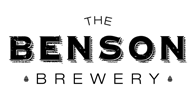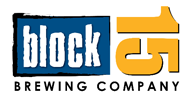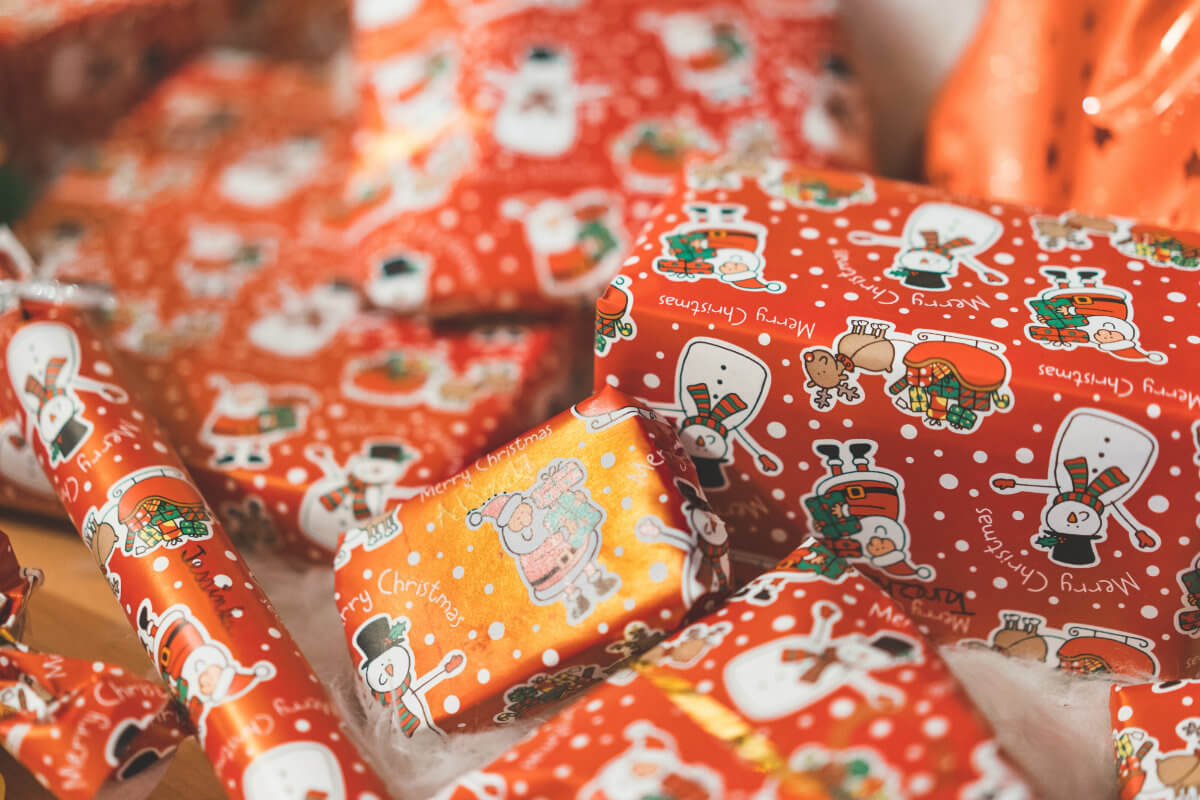 The holiday season is now in full swing which means it's time to buckle down and get your holiday shopping done. If you have a homebrewer in your life and…
read more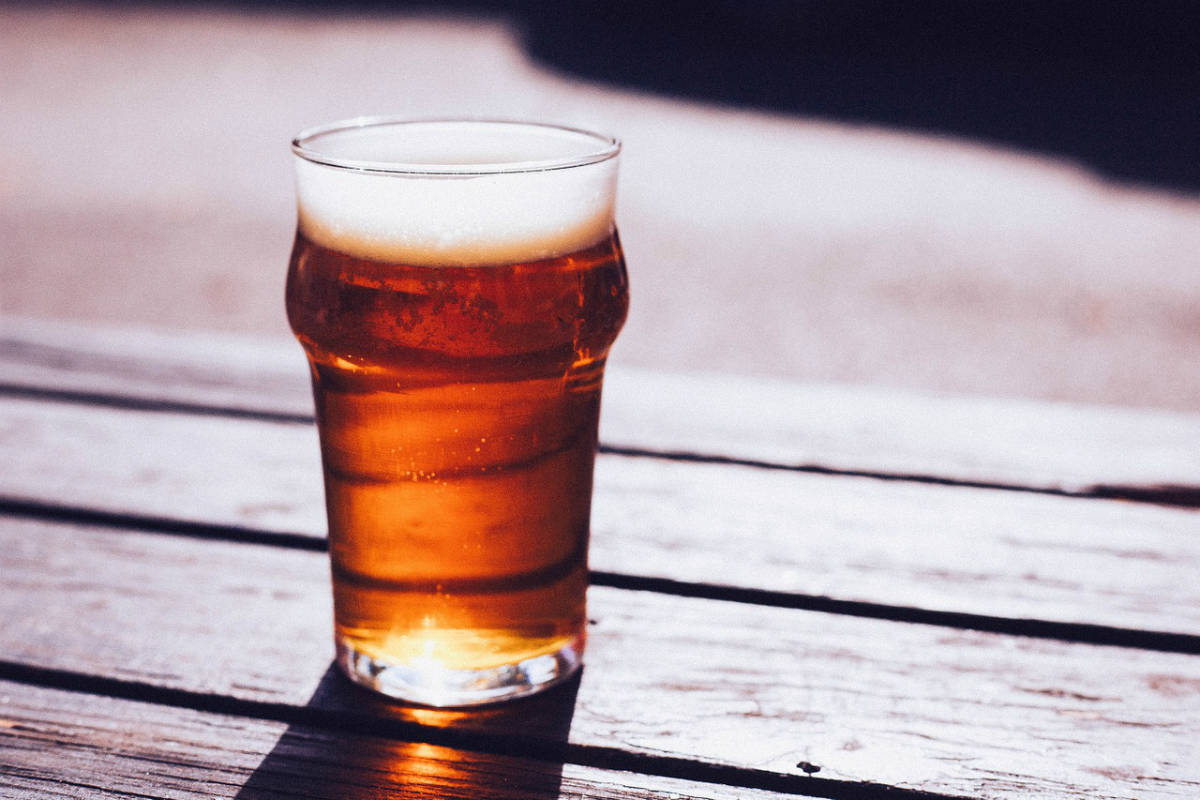 Now that Halloween has come and gone, the holiday season has officially arrived. While most people are getting ready to play their favorite holiday tunes and redecorate their homes for…
read more
First I want to think you for a killer setup with the new brew system. We have finally got our beer on the market and we use this system to make our product! Thanks -Salty Nut Brewery, LLC
Thanks for this great info. I brewed my first batch using my new system on Sunday and it worked like a charm. A really great experience.I've got a basic blonde ale I'm making for a friend's summer wedding fermenting up a storm now and there's lots of blow off activity coming through the tube, which is always reassuring. Thanks again for all your help!
This is me (on a step stool) stirring the mash on my 26 gallon system. I've had it for a little over a year now and absolutely love it! And, within the next six months, it will be wheeled into our new nano brewery we are opening up to be used as a pilot system. Please keep up the good work and impeccable customer service!
The Pacific Brewing & Malting Co. pilot brewing system is a ½ BBL system from Synergy Metalworking in Eugene, OR. We are currently running test batches to perfect our recipes before scaling up to the 7 BBL brew house when the brewery opens later this year. In the last couple of weeks we have brewed three batches. We started with our flagship lager, called Pacific Beer, an all-malt pre-prohibition style American Premium Lager. We have also brewed a Robust Porter and an IPA that brings an aggressive 88 IBU and 6.7% ABV. We will work this little system hard as we tweak our recipes over the next couple of months.
Just wanted to follow up with you guys. We purchased the system last summer and have been brewing some great beers ever since. Our efficiency has improved immensely. The setup has been reliable and predictable since day one! Thanks for providing such a quality product! We really look forward to brewing together each month. We have started a "Guest Brewer" Program where friends, and even a professional brewer, have joined us for breakfast and beers. Everyone has been really impressed with the quality and design of the system. Thanks again! Cheers,