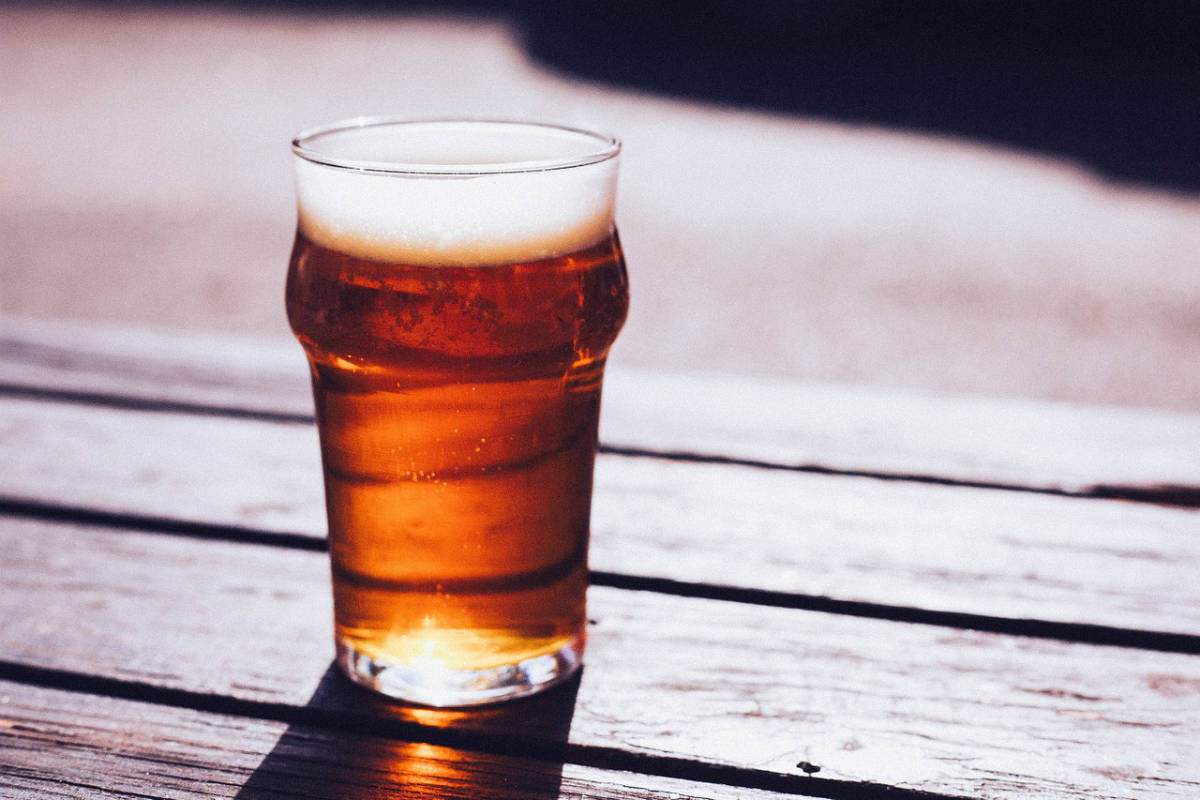 3 Great All-Grain Holiday Homebrew Recipes
Now that Halloween has come and gone, the holiday season has officially arrived.
While most people are getting ready to play their favorite holiday tunes and redecorate their homes for the season, homebrewers are excited about one thing in particular: Holiday Beer!
If you haven't gotten around to brewing a holiday beer or two this year, don't fret just yet. There is still time to get going.
We have a few tips to share as well as 3 great holiday beer recipes we curated that can be ready by the end of the holiday season if you get cracking on them now.
Tips for Brewing Holiday Beers
When you think about holiday beers, spices tend to come to mind. Whether it's nutmeg, cinnamon, mulling spices, ginger, or something else, holiday beers tend to be centered around a few certain adjuncts.
Our first tip is to not overdo it with any spices that you might use. It's much better to have some drinkable under or mildly spiced beer than undrinkable swill that you have to dump.
Another key point is to pick a style of beer that complements the adjuncts you want to use.
Light wheat beers are perfect candidates for making a fruity beer while dark beers tend to be better for spiced beers.
If you're relatively new to homebrewing or new to brewing holiday beers, this is a great recipe to start with.
First, it takes out a lot of the guesswork related to getting the right amount of spice by choosing to use allspice rather than any of the other popular choices. This means that finding the perfect balance of spices is a lot easier.
Second, this beer is design to be very easy to drink and to complement the typical holiday feast of turkey and cranberry sauce.
Lastly, this beer finishes very quickly. It only needs two weeks to ferment and another two in the bottle before it's ready to go which means it's perfect for all of us procrastinators out there.
Check out the full recipe here.
This beer is holiday cheer in a glass. It is sweet, strong, and comforting which makes it the perfect counter to the dark and bitterness of winter weather.
By taking a basic oatmeal stout recipe and overshooting the typical original gravity, this recipe accommodates the additions of flaked oats and lactose which creates a full, silky body.
If you're looking to enjoy a full-bodied, creamy beer this holiday season, this recipe is for you.
Check out the full recipe here.
This is probably the most complicated recipe of the three, but it also lends itself to a quick turnaround.
This homebrew does offer a great blend of spices, roasted malt, and orange peel that will be sure to satisfy if done correctly.
The recipe gives three different options for adding spices to the beer which will intrigue the experimenters out there.
Check out the full recipe here.
Hopefully, you'll be able to have a nice selection of homebrew for your holidays whether or not you choose to use one of these recipes.